---
7 Reasons why Sitecore CMS is loved by Developers & Marketers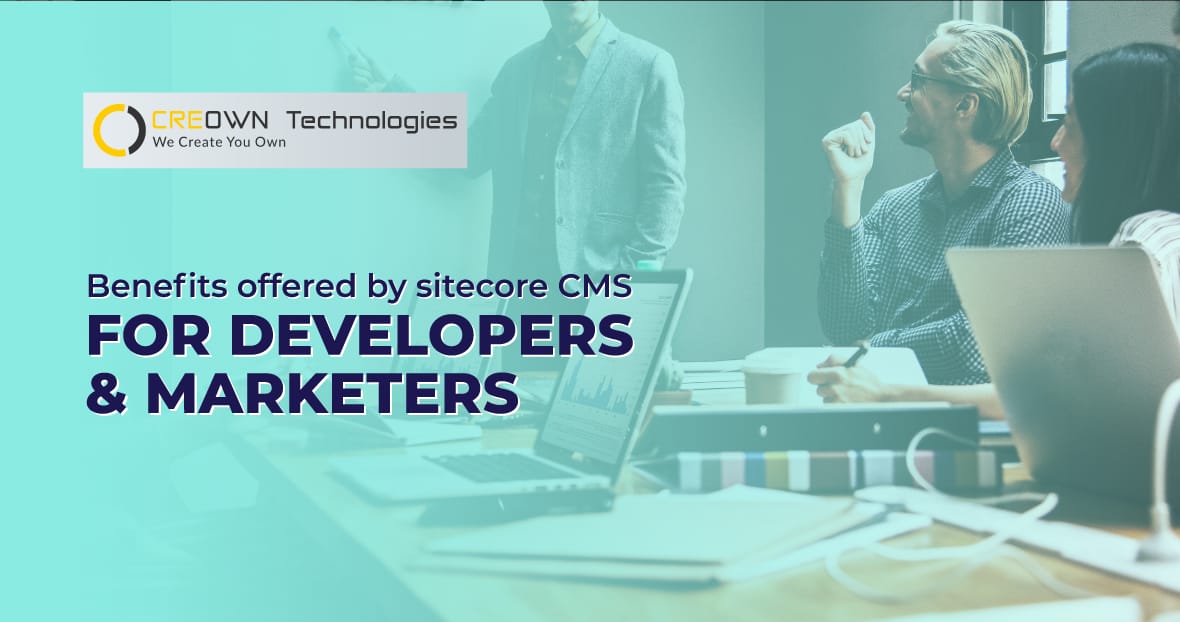 Among several available CMS platforms, Sitecore comes out to be the most preferred choice. Developers as well marketers love Sitecore CMS for its flexibility that quality content with insightful user data. For mega enterprises, Sitecore CMS is a boon as they can manage multiple applications and websites from one platform. Here are some of the benefits offered by Sitecore CMS.
1) Facility of OMS Module
Because of its integrated Online Marketing Suite, Sitecore CMS helps in enhancing the website features like Profiling, AB Testing, Analytics and Reporting, Email Integration & more, which help in digital marketing.
2) Seamless Integration
As Sitecore CMS is based on Microsoft technologies, it offers seamless integration with business applications like SharePoint, Dynamics CRM, Active Directory, etc. This integration is needed and ideal for most enterprises.
3) Dynamic Interface
Sitecore development service allows you to easily take care of websites that are complex with multiple levels of interlinking. The intuitive interface provide by Sitecore CMS is so user-friendly that even non-technical users can manage the content and update websites.
4) Cross-browser Compatibility
Sitecore development service is versatile and adapts seamlessly as per various formats and styles for multiple devices. It detects the device and offers the best display view, while ensuring cross-browser compatibility.
5) Managing Multiple Websites
Sitecore CMS development services offer great features that allow multiple website management and content changes. Large enterprises which have several websites, intranets, extranets and portals find Sitecore CMS extremely handy and useful.
6) Social Media friendly
One of the most popular features of Sitecore CMS development services is the ability to manage social engagements, while allowing your website to sync with social media platforms. In-built features like forums, polls, surveys help develop online communities.
7) Great for developers
The development environment offered by Sitecore empowers to design and develop websites as well as applications with .NET and XML protocols. They adhere to compliances laid down by World Wide Consortiums and support CSS norms.
Recommended Posts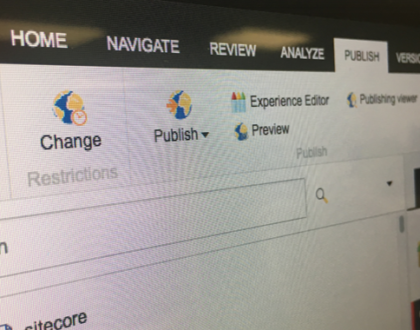 December 18, 2019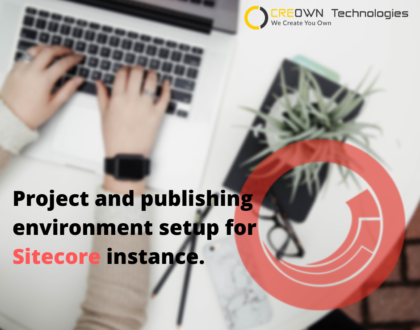 November 12, 2019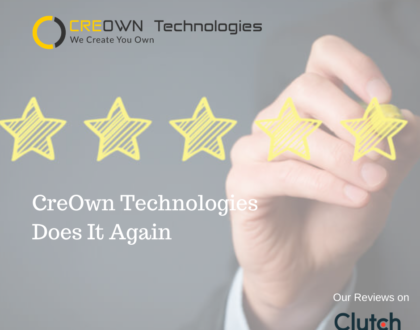 October 21, 2019