---
8 Awesome Reasons Why Outsource Software Development Services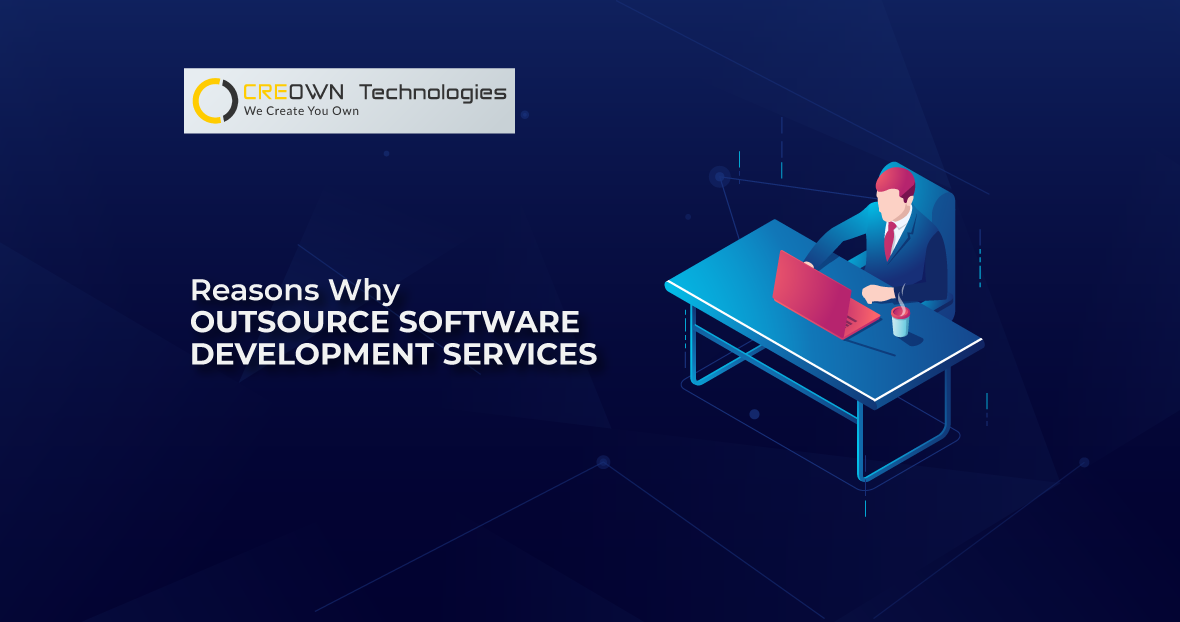 Software development has become a key to success for businesses. It automates processes, improves output quality, reduces valuable time and makes sure that productivity is at its best. However, if there is a flaw in software product development, it can take months and investment to ensure final delivery. That's where outsourcing comes in, which helps companies in optimizing their software development cycle, while saving money and time. Here are 8 reasons why you should definitely outsource Software Development Services
Reports suggest that outsourcing reduces the project costs by up to 70%, which is huge. It significantly cuts down the investment in infrastructure and human resources. While quality is ensured, this reduction in costs helps company to divert investment in other critical areas.
Outsourcing companies work in shifts and you'll surely find one that matches your time zone. Their promptness is commendable and the project delivery is usually very quick.
Cover up for lack of in-house resources
It is very difficult to assemble a team which is highly skilled and qualified to take on important projects. Outsourcing companies gives you an option to have dedicated resources as per the needs of the projects and lets you work with highly skilled individuals.
In case of outsourcing, one doesn't need to worry about recruiting, retaining, training and maintaining a team. One also does not need to worry about scaling up pay rolls as per the project. Outsourcing offers great flexibility in terms of resources.
Work with Skilled Individuals
Outsourcing allows you instant access to some of the most skilled and talented individuals in the industry. These individuals ensure that your projects are done in the most professional way with optimum results.
A dedicated outsourcing company will help you streamline business processes. With a definite strategy and years of experience, they will give your company a great competitive edge.
Outsourcing company can become an able and long-term business partner. Once you are well-versed with the talent, their approach and costs, along with their overall experience, one can surely look to have long term partnerships.
Minimize the business risks
One might wonder that outsourcing is a big risk. However, if you find the just the perfect outsourcing partner with required skill set, approach and budget, roping them in can be the best decision. It will mitigate risks at different levels in your company.
Outsourcing has some great advantages. But if you're still unsure if outsourcing is viable for your business, you can get in touch with us info@creowntech.com or call: +91-878 0850 878 and we'll be happy to help.
Recommended Posts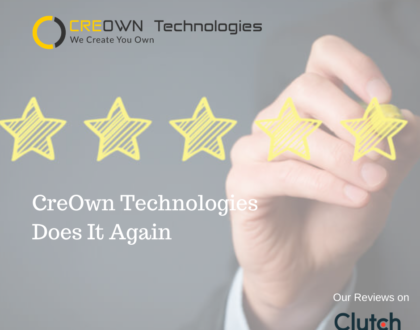 October 21, 2019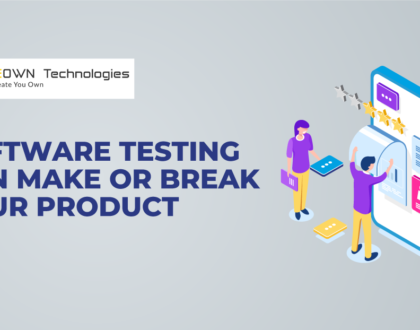 September 17, 2019