---
Conveying a Great Personality through Web Design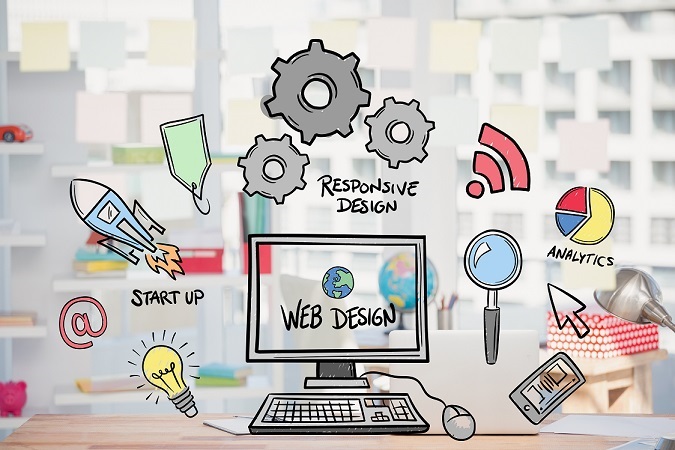 You're on the prowl at the bar, and you've identified your prey. He or she's a nice person, and all-in-all pretty likable. But that won't stop you from talking to your pals about how the person looked better before you sobered up.
That's essentially the dynamic with your company's website. You'll be judged on the quality of your website, not how awesome your "personality" is.
User-friendly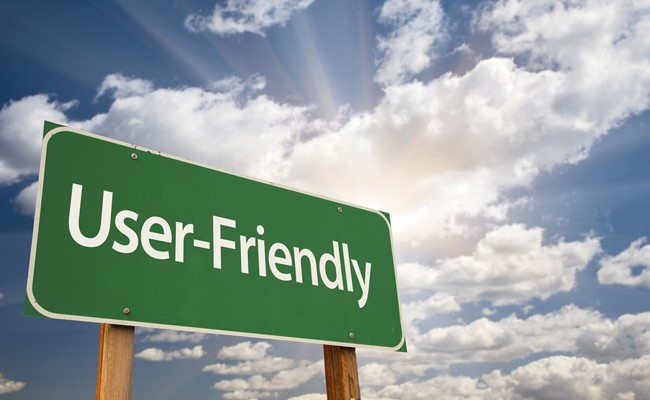 First off, you obviously want to have a user-friendly website. Actually, scratch that; you want a user-friendly everything.
Few tools or processes that aren't user-friendly do well when they're marketed to a wide audience. That's even more the case when it comes to your website, because most people aren't going to spend more than a minute visiting it if they can't find what they were looking for easily and swiftly.
You may spend hours on a site now and then, but that's most likely because you found what you were looking for, and possibly more. You didn't spend several hours looking through page after page on a single uninformative site, instead of going to a more well-designed one.
Design problems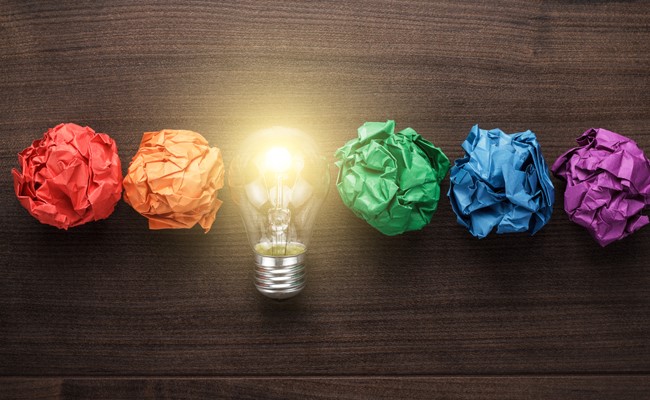 If asked why they use Site B instead of Site A, most people will cite design reasons, if we assume both sites had the basic necessary information. There's the user-unfriendly matter, when details are hard to find and the site doesn't provide enough to navigate through … but that's a design problem in and of itself.
You also don't want your website to be flooded with text or look too boring. Even looking too "corporate" can turn people away.
Unless a person absolutely has to use your site, a pop-up ad that obstructs the view, especially if it can't be closed, will cause major damage to trust. Some things can seem natural or fine, but actually be infuriating to potential consumers who browse your site.
Although it's easy to remedy, text on your site that's so small only ants can read it is another design pitfall that you absolutely must avoid.
Perception
As with most things, it's floating somewhere in the waters of the Internet, but the human brain comes with an auto-correct feature. Typos can occasionally slip past us simply because our brain recognizes an item as misspelled and fixes it as we read
That's how we sometimes fail to notice them. The same principle applies to the design of your website, or even your products. Foodstuffs are packaged so that the contents look enticing or fresh to the consumer.
The design of your website functions in the same way. It should be constructed so your product or service becomes thoroughly enticing to the consumer before he or she has even read about the details of what's in it.
Take your time and do it up right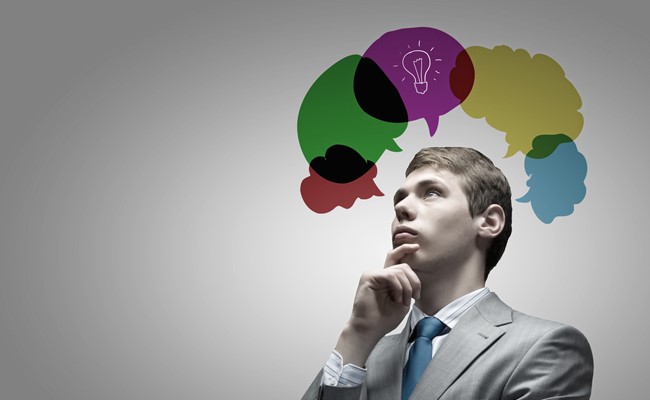 Your website doesn't have to be stunningly gorgeous and astonishing, but it certainly needs to look good. Don't let it appear like a rush job you just threw together in forty-eight straight hours.
It needs to look professional, be well organized, and user friendly so that visitors can find what they're looking for without any hassle. The basic message is: Don't go out on this date in your sweats. Freshen up a bit and put on something decent.
Just like your appearance on a date, your site should say a lot about you at first glance. Sometimes a legitimate site can come across like nothing more than an old scam just because it's designed poorly. An informative and well-designed site will make people think better of your company as a whole.
You're probably thinking this sounds like a ton of work, just to design a website, and you might be right. But you're also in luck!
The experts at CreOwn Technologies are more than willing to help you out, since web design happens to be one of the things we do best! To avoid falling behind the competition, make sure to contact us today!
Recommended Posts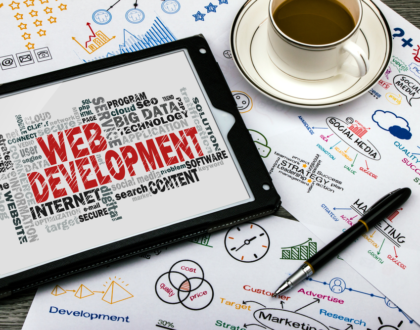 November 22, 2018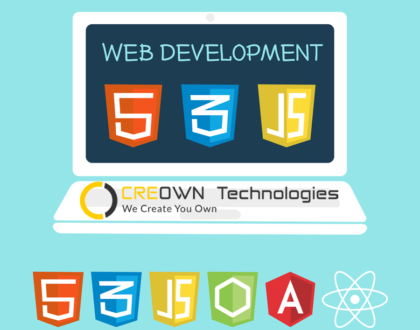 October 15, 2018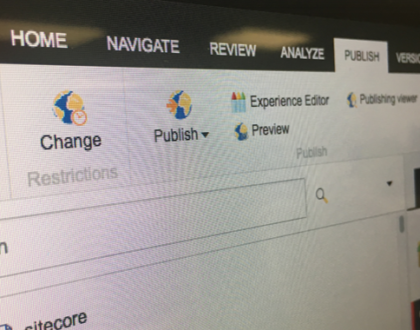 December 18, 2019