---
CreOwn Tech's New Website has a Brand New Look and Loads of Amazing Features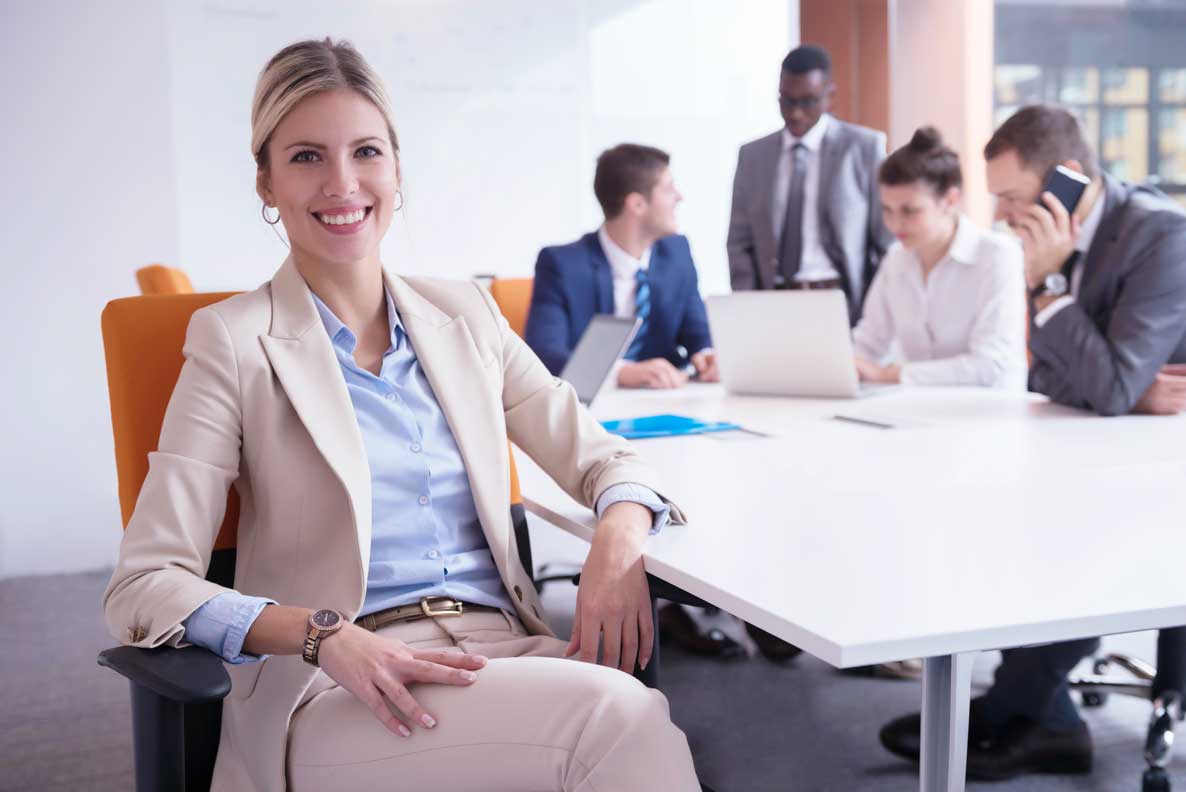 CreOwn Tech, a leading website development, mobile app development, software development and digital marketing company comes with a fresh new look of its website. It has a user-friendly interface and lots of new pages that are worth taking a good look at and make the experience even better.
Now, individuals or companies seeking the best web design and online marketing services for their brand can find a variety of professionally designed services in one place.
According to the Co-Founders of the company Mr. Harshal Chowksi and Mr. Mehul Patel, they have a dedicated team of very enthusiastic and talented personals. The company has a smooth going work procedure, right from the Services to Technologies, everything is easily accessible. This website has SCSS based coding for easy maintenance and up gradation. The micro animation is also used in it to increase user engagement. JQuery coding provides a high load speed to the website. Custom-made design, well-contemplated choice of colors, easy navigation feature, high load speed, device compatibility and SEO optimization like features make this website a complete user-friendly online portal.
The site has all the things to increase the website visibility in the current competitive market. When it comes to digital solutions, we've everything that you think of like web design & development, mobile app development, digital marketing and corporate branding. To compete with the evolving technical world, we offer updated versions of the latest technologies to our clients.
Thanks to the 5+ years of experience in the industry CreOwn Tech team is adequately equipped to meet the specific requirements of their clients across the globe. A strong team of experienced professionals is capable of churning out effective solutions that drive business visibility.
CreOwn Technologies is ready to explore the new challenges of the business world. Here's wishing the experts all the best in their current endeavors'! Call us on +91-98250 34598, drop email to info@creowntech.com or Visit our website www.CreOwnTech.com
Recent Posts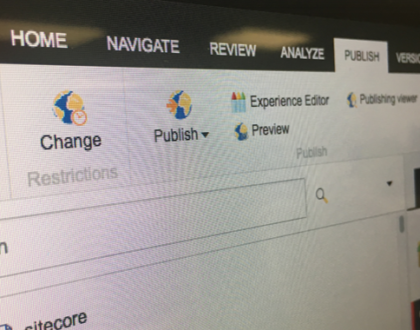 December 18, 2019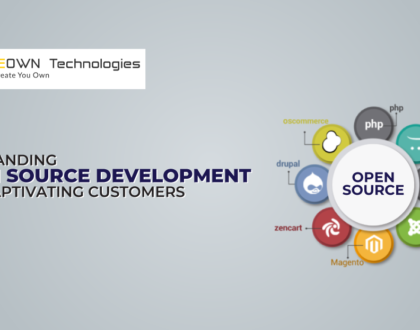 November 13, 2019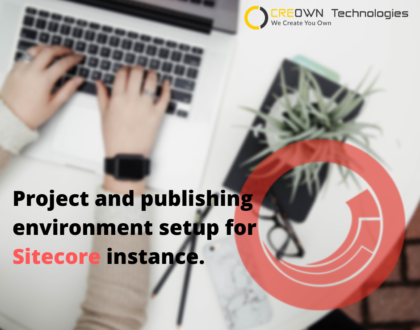 November 12, 2019