---
Missing out on SEO during website development can be a costly mistake.
Imagine this. You've spent a large amount of money to make a new website that gives you more awareness and quality, leading to an increase in your business revenue. Your website is ready, launched and after that, you realize that even after making a beautiful website, visitors are not converting into leads, bounce rate is high and your website is not helping to shoot your revenue up. After analyzing you find that your website is not SEO-friendly, and you'll need to invest more money to make it loved by Google, Bing and other search engines. Feel like lost? Yes, it's very important to include SEO in website development.
Be it a dedicated SEO services provider or a complete website development company, you should ask to include SEO-friendly features on a website. Consulting SEO services provider or experts before making or revamping a website is critical for your business' success. Being on the first-second page of Google is important as 75% of Google search go to websites which are top-ranked on important keywords. An experienced website development company will tell you that SEO is a long-term investment and one can get desired results if is maintained properly.
Some expert tips from SEO services provider to enhance your website
Use internal linking and connect different pages of your website
Conduct keyword analysis and use it accordingly on your website
Have crisp, clear and keyword-rich content
Have a definite and comprehensive social media strategy
List your business on Google with detailed information & services
Have a blog which is regularly updated with new content
Regularly updated news and events on the media page
What should a website development company avoid while making a website?
Linking to other websites or blogs for more information
Getting multiple domains registered for one website
Doing plagiarism and copying content from competitor websites
Paying for poor quality backlinks or using linking building schemes
Getting SEO services from fraudulent offers received on mail
It is imperative that if you are making a new website or revamping your old one, investing in SEO-friendly features can go a long way in making your business succeed.
Recommended Posts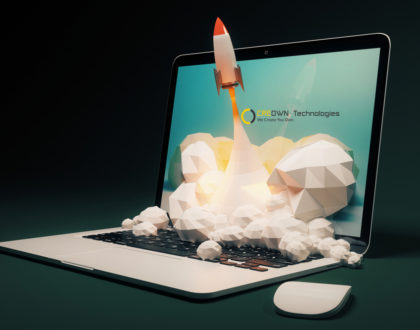 April 8, 2019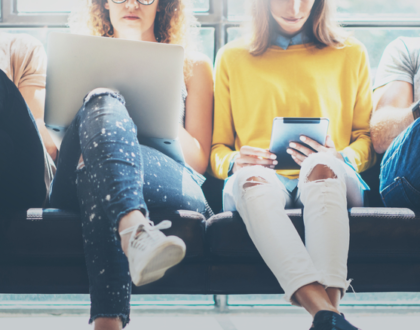 December 22, 2018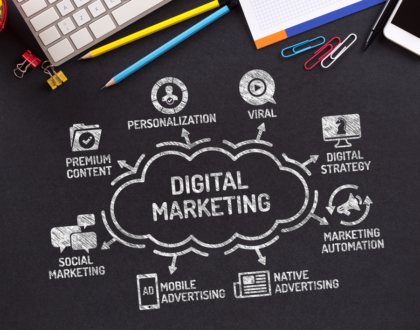 November 2, 2018