---
Open Source Website Development Advantages and Drawbacks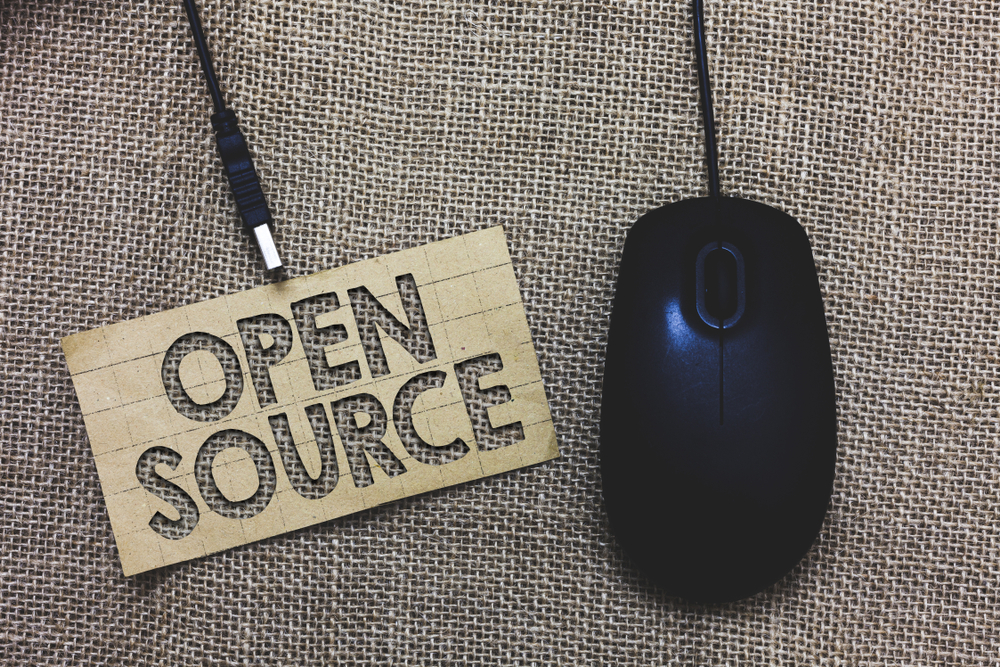 Open source software development is a process in which the source code of open source software is made available for public use. These software codes are available under the open source licenses and people have a legal right to study, change as well as make improvements in such designs. Some of the common instances of open source software products are Google Chromium, Mozilla Firefox, LibreOffice, Android, and VLC media player. Open source website development has become a highly popular technique used by developers to create powerful websites and software applications with it.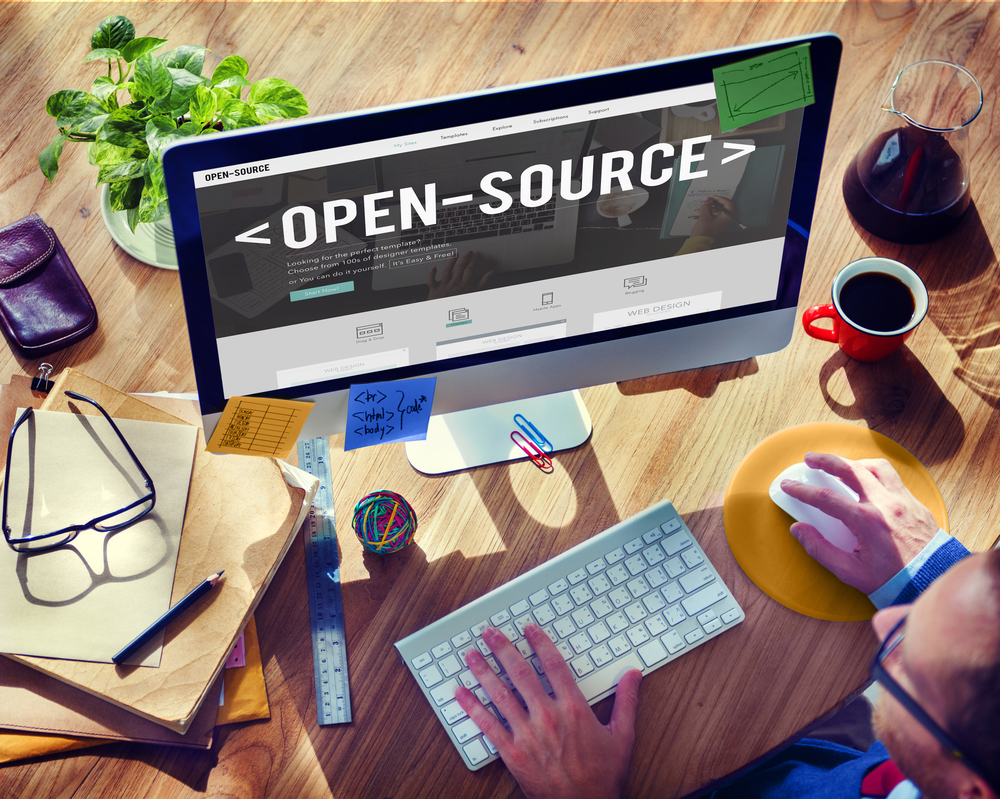 Traditionally, it was perceived that open source products only work well for small or medium-sized firms. However, using various openly available technologies like WordPress, Magento, Drupal, ZenCart, and Joomla, the entire open source website development industry has evolved extraordinarily in the last decade. Such technologies and other similar ones have helped create some of the high-end web portals for the small, medium as well as large business organizations. There are some benefits as well as drawbacks of using open source website development. These are discussed below:
Advantages
1) Advantages in terms of cost – One of the most obvious benefits of open source web development is that there are no licensing fees required for using such software. The software is downloaded free of cost and within minutes, the developer can start using it for a website.
2) The flexibility of using open source software-When proprietary software is used, one cannot make changes to it as it is not allowed. However, some paid software do allow edits in some parts of it, but the process is usually very tedious and complicated. When a developer uses open source website development, such software can easily be changed as per the specific requirement of the business. Such flexibility is missing in paid software.
3) Development community – The best part about open source technologies is that they are being developed every single day. Millions of developers from all over the world are using it and making enhancements, so others can get help from it. Such a large scale community engaged in the development process is a true blessing for web developers undergoing open source website developments.
Disadvantages
Unreliability factor of some open source software- Open source website development is encouraged even by some of the big brands such as Sun Microsystems and IBM. Yet, not every aspect of such software development is reliable. Since there are no financial stakes involved, the entire idea of using open source technology is obscure and idealistic rather than practical and measured. Critical business operations cannot rely on free technologies.
Support is insufficient – Once you decide to undergo open source site development, you must understand that you have to do everything on your own. There is indeed help on the internet which you can take. Sine good sources even post extensive usage guide and FAQs on their site, but there is minimal formal support given to open source software technologies. You have to figure out everything yourself through their online guide and through online forums.
Guarantee for updates are rare- Since there is no payment involved, updates are not guaranteed for any open source software. So, you are probably going to get stuck with the same software for years. Sometimes, an update can never ever come at all.
 There are many firms that are providing open source website development services. As a starter, you can definitely try out making functional as well as beautiful websites using open source technologies. Customers will be attracted to these sites and conversions will also be quicker. Understanding the benefits and disadvantages are important to put your efforts in the right tool in order to create a strong online presence for your business.
Recommended Posts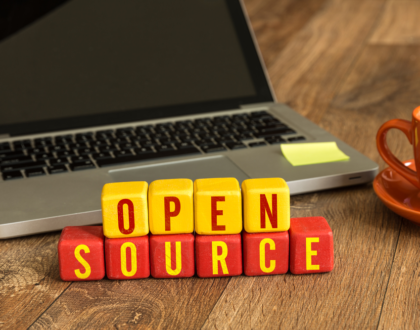 December 4, 2018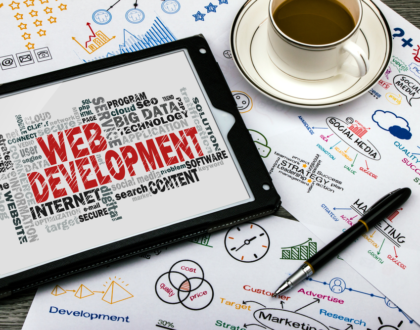 November 22, 2018