---
Outsourcing Your Project can be the Game-changer for Your Business! Here's how.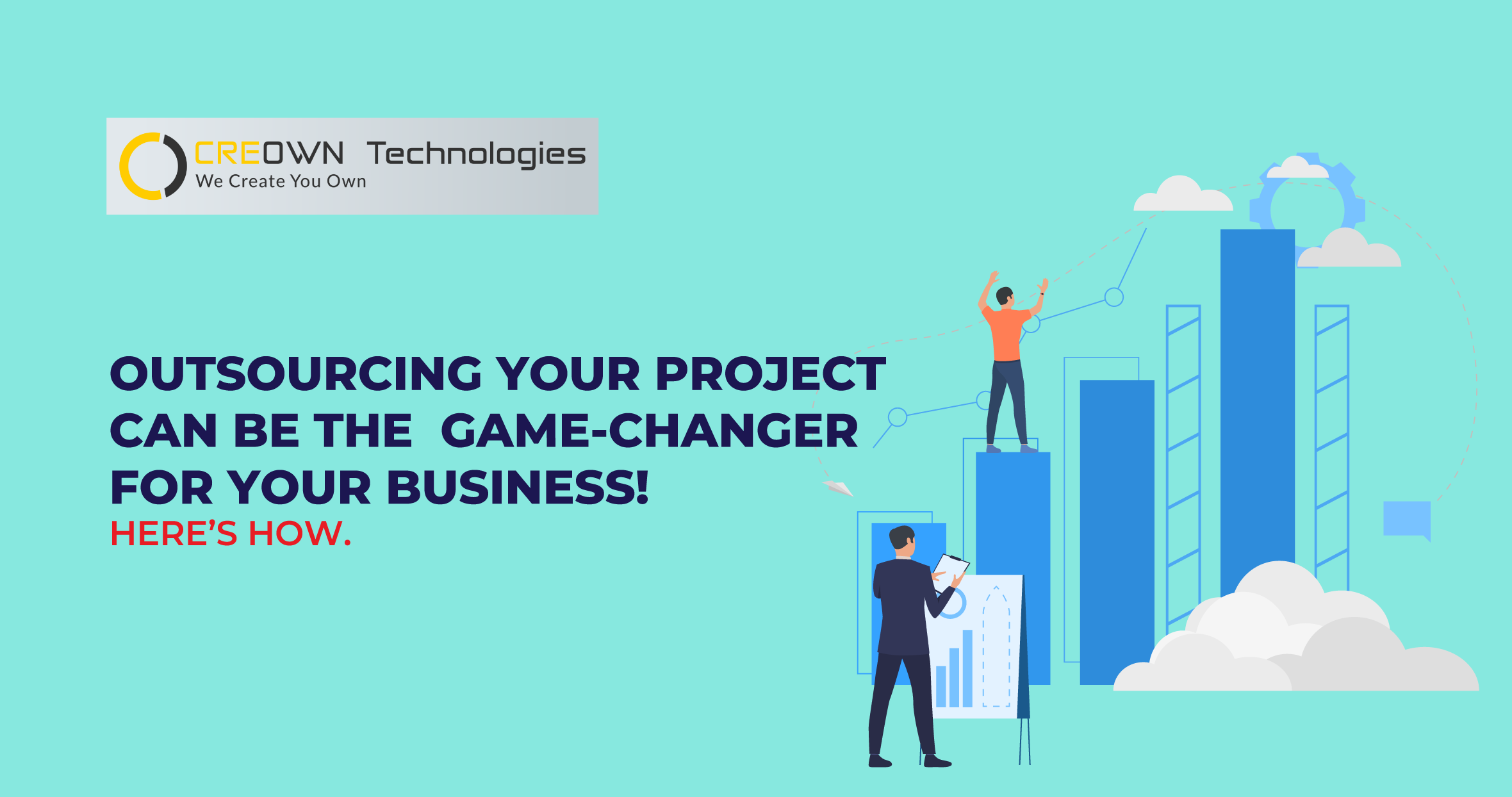 Finding the right offshore software development company and getting the best for your business out of them can be exhaustive. Hiring a dedicated team of full-time developers, providing infrastructure and managing overhead costs can skyrocket the budget. Instead, one can outsource the project and save precious time and costs. Here are five tips on getting the best for your business through outsourcing.
Tip 1: Conduct a comprehensive online research
The first critical step in finalizing the best software development company is to do an online research. Whether you're looking for short-term or long-term projects, visiting websites of software development companies, making a comparison on services, team skill set & experience is vital for the success of the project.
Tip 2: Comparison of costs
Once you shortlist few offshore software development company for your project, one can get in touch to get an estimate of the project. It is important to ask for estimate breakdowns and schedule of delivery. Apart from costs, one should not neglect key factors like experience, expertise and skills before making a final call on selecting the company.
Tip 3: Make a legal agreement
Even while working with the best software development company, one must make all the legal agreements and payment terms. Many clients make a big mistake by not signing a contractual agreement and getting their projects stalled midway due to contradictions. Getting everything in writing seamless execution of projects.
Tip 4: Make a detailed project timeline
To make sure that your project is conducted smoothly with the offshore software development company, it is imperative to break the entire project into smaller milestones and set payment terms as per the scheduled deliverables.
Tip 5: Develop a strong communication & rapport with project managers
As a client, one should stay in touch with the project managers on regular basis and insist on getting regular updates on the projects. This will ensure that the project is heading in the right direction and critical feedback and suggestions are given at important times.
Recommended Posts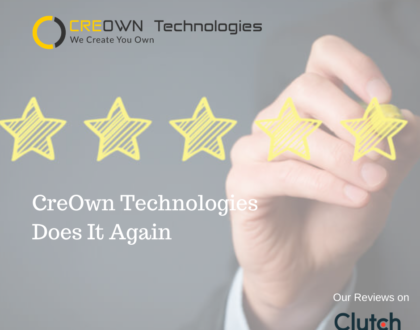 October 21, 2019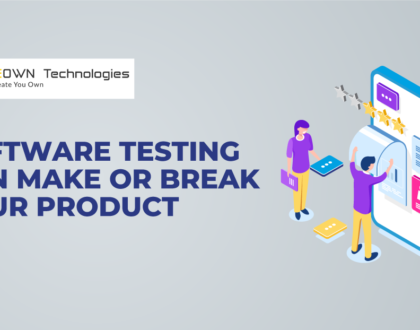 September 17, 2019