---
Reasons How Ecommerce Website Amplify Your Business Growth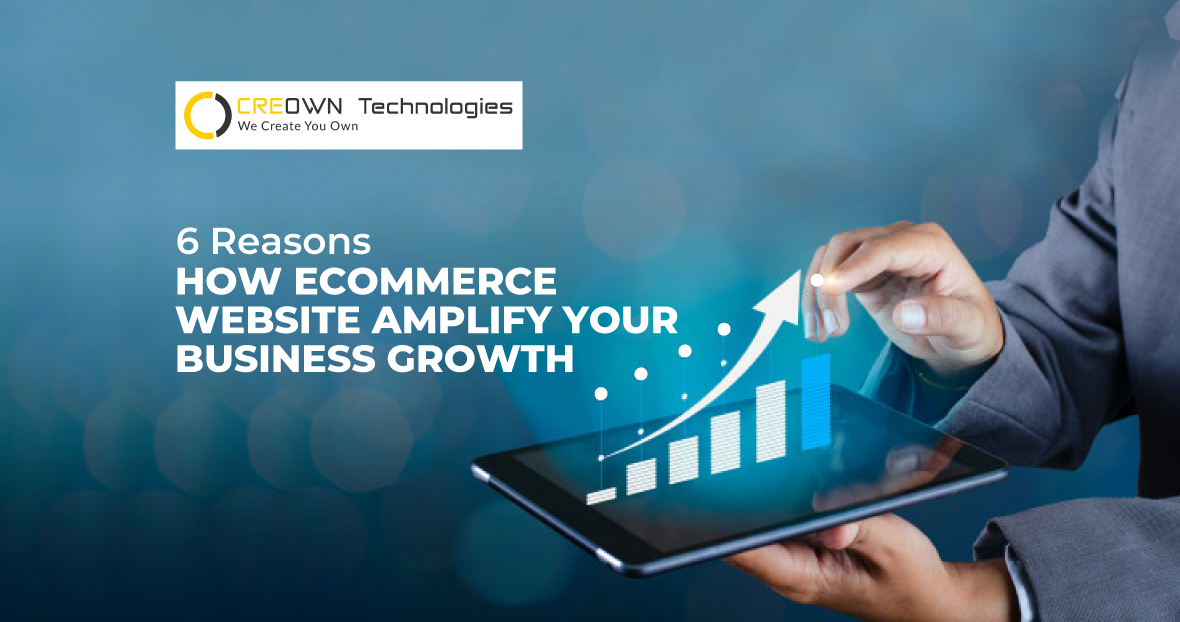 Taking your business online through eCommerce websites can be a game-changer for your business. Whether it's a start-up or local business, big corporations or international brands, companies can go online and reach the targeted market through an effectively designed ecommerce website. A web application development company can help you design and develop an eCommerce website to multiply your business growth. Here are six reasons why an eCommerce website can be your best business decision.
Save valuable time of customers
A professional website development company will help you make an excellent eCommerce website that is based on user-experiences (UX) and speeds up the buying process for customers. It will help customers buy products/services easily and faster, ensuring more sales and growth for your business
Ensuring important reviews
An experienced eCommerce Web Developer will integrate review feature for business/product on your website. A positive review ensures positive word-of-mouth and encourages more sales from other customers
Access to all important information
Customer needs a lot of information before making the final move of buying a product/service. Your website development company should understand customer behaviour and add all the relevant information for customers to access and click the buy button.
Marketing made easy, quick and affordable
Your eCommerce website is 24×7 active marketing personnel. A smartly designed website with the help of eCommerce Web Developer, coupled with strategic marketing activities through online and offline mediums will ensure sustained growth for your business in lesser budget.
Less Initial Investment & quick ROI
Compared to brick-and-mortar stores, the investment is way too low in setting up an eCommerce website to sell your products/services. The investment is also cut down when it comes to maintenance and labor costs. The Ecommerce websites are affordable and ensure faster growth for your business.
No geographical boundaries. Your market is global.
While only limited customers have access to physical stores, the audience for eCommerce websites is global. It provides great opportunities to connect with them and increase business revenue by developing an eCommerce website with the help of web application development company.
Recommended Posts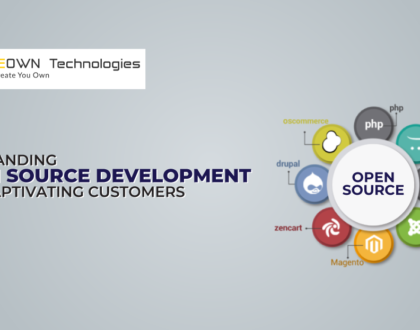 November 13, 2019