---
Sitecore CRM Development: An Overview

Understanding the term CRM:
Customer Relationship Management, abbreviated as CRM, is the name given to a set of strategies that are undertaken in order to deal with various aspect of a company's interaction with its existing clients as well as to attract new consumers.
It facilitates easy and effortless storage and management of user information, exchange or records of consumer complaint or feedback and other important data by commercial enterprises.
A lot of different customer relationship management software is designed to aid companies to keep track of company-customer communications and customer preferences in order to achieve profit maximization.
A CRM usually automates a number of processes like marketing, analytics, managerial tasks related to human resource, workflow, sales force, the functioning of contact centers, and so on.
What is Sitecore?
Sitecore is integration software that helps businesses to efficiently manage their website content through multichannel marketing automation software. It operates on ASB.net.
It provides multilingual support.
Sitecore services are well-suited to small, medium, and large scale businesses.
Sitecore is compatible with Windows, Mac, iPad/iPhone, and website based applications.
Sitecore CRM Development: Features & Benefits
It aims at concentrating on understanding individual customer preferences by monitoring their engagement with online sites through collaboration with a number of marketing platforms. Sitecore CRM development takes in all the user data and trends from disparate websites to amass their preferences under one roof by making a virtual client profile. So that they may be applied towards pushing of related content on smartphone and laptop screens.
It integrates smoothly with Microsoft Dynamics, SharePoint, Salesforce, as well as social forums such as Facebook, Twitter, YouTube, Instagram, Reddit, etc., by means of connectors provided by Sitecore itself. Developing connectors to the website of your choice is also a breeze with Sitecore.
All the information gathered by Sitecore CRM development systems is secure because it uses cloud storage. This means losing a large amount of valuable data is next to impossible.
Marketing of various products can also be achieved through sending personalized e-mails and text messages by accessing data from the user profile. It has the psychological effect of being personally taken care of on the customer's part.
Since conversion rates of currencies are different for different countries, shopping from global websites might be confusing for a person using a different currency than that is shown on the product webpage. Sitecore CRM development services use GPS related data to display the prices in accordance with the national currency. Clients can also make manual changes to the data stored in their account at Sitecore by accessing certain features like updating mobile phone numbers and addresses.
Sitecore CRM development is equipped with the facility called Web Forums for Marketers that enables conducting of a survey to obtain feedback from consumers.
When integrated with Microsoft Dynamics, general statistical data pertaining to analysis of traffic on a website can be modeled into personalized reports.
This means that whenever a prospective buyer goes online, he will see advertisements that are linked to the browsing history, which in turn implies that all ads are tailored for him and is related to the person's interests. It can potentially track possible future customers by keeping an eye on which marketing strategies they have reciprocated too. It means clicking on certain ads, declining certain others, and storing some items in online carts on different websites.
Hence, using Sitecore CRM development tools can potentially gear up your online business. It not only finds ways to increase relevant traffic to your site but also evaluates the demand for the goods supplied in the existing market structure.
Recommended Posts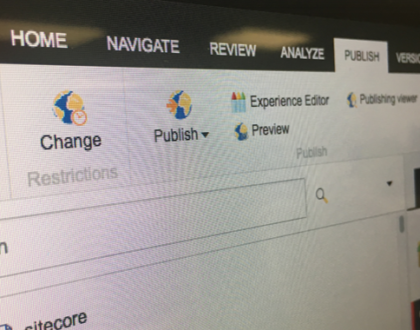 December 18, 2019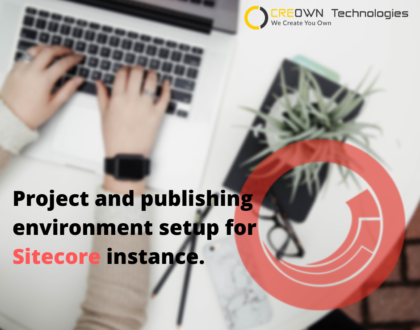 November 12, 2019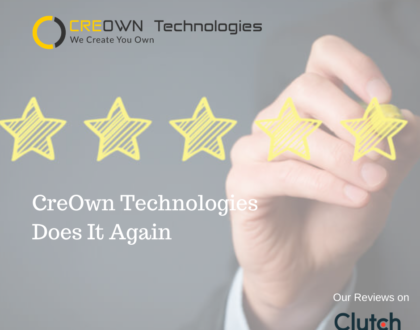 October 21, 2019