---
Software Testing Can Make or Break your Product – Here's how!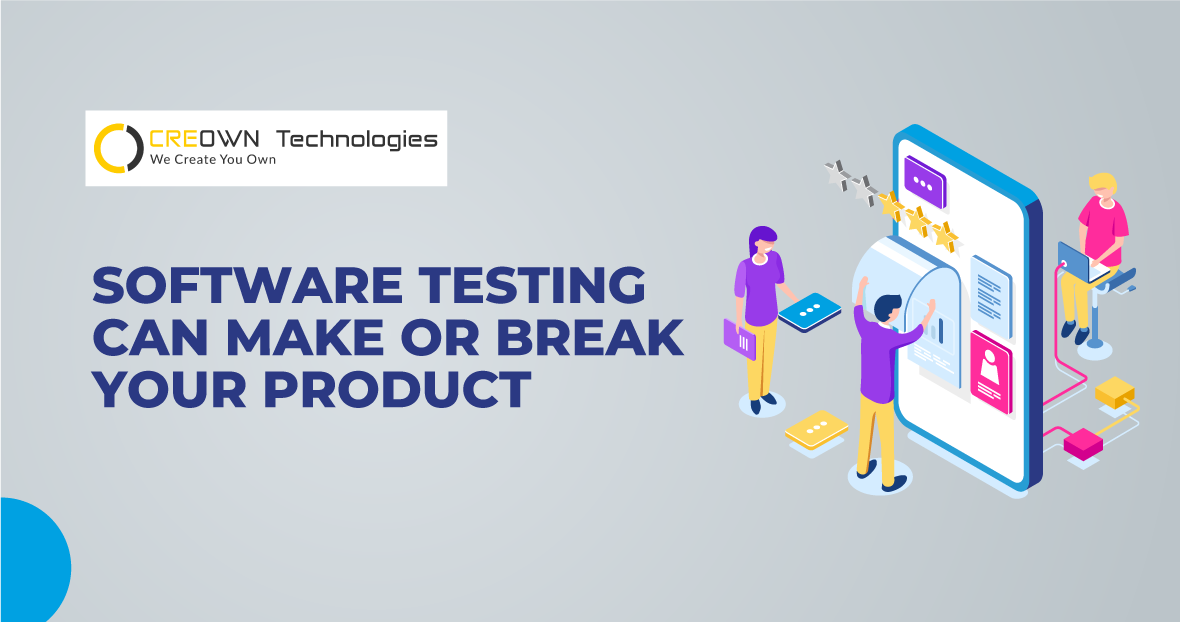 In Aug 2019, an Instagram bug finder was awarded $10,000. A young man from Manipur was awarded $5000 for finding a bug in privacy policy of WhatsApp. In November 2018, a Mumbai student got Rs. 1 Lac on finding a bug in Facebook. Officially, Google has BugHunter and Facebook has Bug Bounty Program to award people who find bugs. This brings us to the question that why such programs are needed? And why bug finders are paid such hefty amounts on finding glitches in softwares?
The answer is softwares are the backbone of everything we do in this tech-driven world. Any glitches or bugs in the softwares can cause huge monetary losses and damage to the brand image of the companies dealing in softwares. That's why there is a meteoric rise in the number of software testing companies.
When there was an issue in the software of Nissan Cars, they had to call back almost 1000+ cars back for rectification. Starbucks had to shut close to 60% of its stores in the USA and Canada when their POS software framework was found to have problems. Such cases are many, the monetary losses are huge and that's why software testing companies have risen in numbers. The best software development company help in tracing the problems before softwares are officially rolled out for use.
What do Software Testing Companies do?
Software testing is not one of the rosy things of a software development project. However, it is one of the most significant part of the software development cycle. The best software development company recommend testing softwares not just at the end, but right from the starting phase of the product cycle. Here are some of the functions that the software testing company does:
Determine software performance
Minimize number of errors
Improve the security of the software by finding bugs
Improve the quality of the software
Check software adaptability
Accelerate software development
Enhance customer experiences
Verification of all aspects of the software
Avoid additional expenses and save money
Ensures stable and competitive product
So make sure you get in touch with the best software development company before releasing your software for public use.
Recommended Posts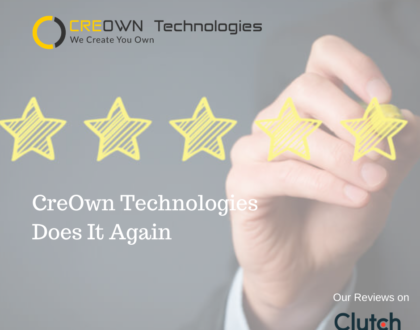 October 21, 2019