---
Ways to Choose the Right Microsoft .Net MVC Development Company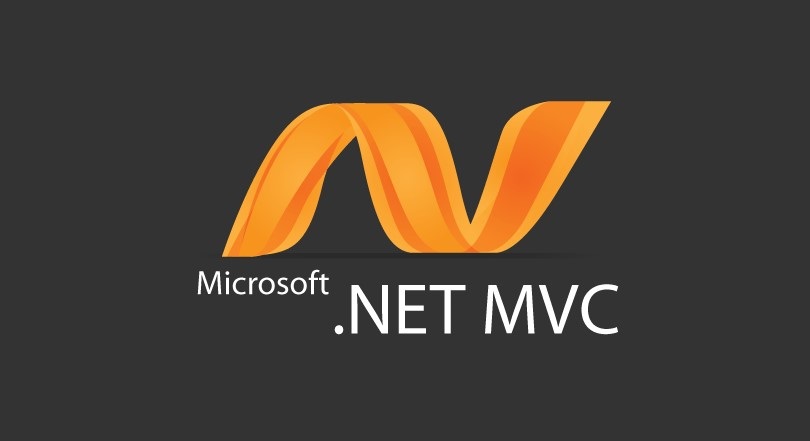 Microsoft .net MVC development is very popular in the world of web application and it gives a mixture of web development models that help you to build different applications. Australia is considered to be one of the hubs of outsourcing in recent years and the market is gradually uprising.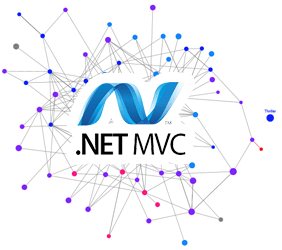 Tips to choose the best Microsoft .Net MVC Development Company:
Finding a MS .net MVC development company is not hard anymore and you can easily find a number of companies near you. However, it is essential to choose a good Microsoft .net MVC Development Company in order to enjoy the benefits.
Research on the Features
If you are about to hire an app development company, research is the best way to conduct a study on the apps and its features. In general, you can't detect any problem regarding features and functionality, but you can do more researches on their activity to choose the best services.
Hence we suggest our readers study on the features so that they can decide which features are required and which are not. This tip is very important if you are looking for a good Microsoft .net MVC development company for your business.
Stay Away From Freelancers
If you are looking for Microsoft .net MVC development companies to meet your business requirements, we recommend you to go for a reputed company rather than the freelancers. Nowadays you can find freelancers who work for nominal payments, but they cannot able to build your website and mobile app with well responsive layout. App development is complicated and it requires the multifunctional group to perform a wide range of tasks. So it is suggested to choose the best company that has a good reputation in the market.
A good application requires pattern design, testing, proper architecture, back end server API programming, Android programming in hybrid/Java programming and many other things that are hard to be handled by an individual and therefore you should contact a good company. They have their own technical team and they can assist you for any problem.
Think About the Selection Procedure
You can come across hundreds of companies once you decide to hire an app development company for your business. Choosing the best companies from the list of service providers is hard and hence you need to decide the selection process ahead of starting your search. In this regard, you can search some developers online and check their applications and features. You can also check their previous works and customer reviews to choose the best services.
Moreover, if you previously decide the selection process, you are likely not to make subjective errors. If you are searching for a good Microsoft .net MVC development company for your business, this tip will help you to find a good Microsoft .net application maker near your location.
Testing Of Application
Back end components play an essential role in app development. Back end interaction is vital for a different type of apps like e-learning apps, on-demand mobile apps, direction apps and others. In many cases, the applications are found to be faulty, and hence we suggest our readers check and test the application once it is completed. Before launch your app, you can test the app several times and if you find any complications in your app then fix the issue at its initial stage.
Testing applications will help you to fix various problems from time to time. Good developers prefer testing of applications previously and if you are searching for a good Microsoft .net MVC development company to meet specific business requirements, we will suggest you follow these tips.
Recommended Posts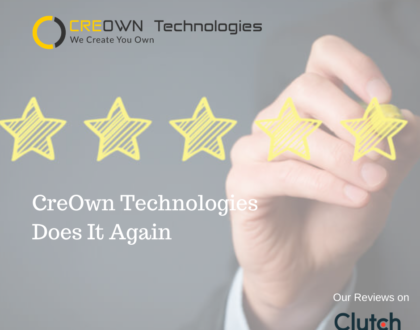 October 21, 2019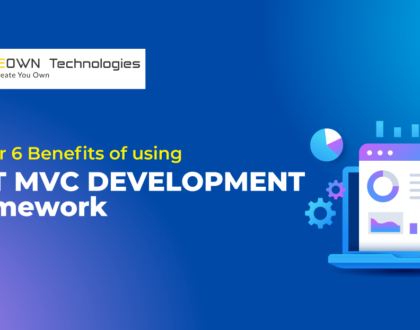 August 31, 2019