---
Website Building Platforms in 2018 Worth Your Time and Money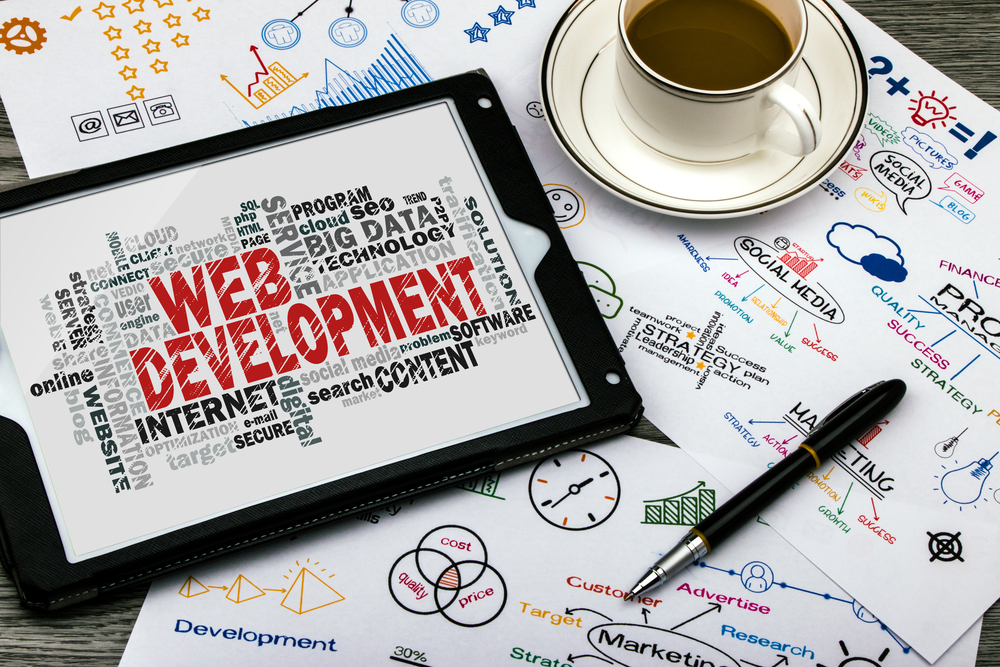 These days, a well-designed website is a must for gaining clients and keeping them, and lucky for you, there are hundreds of platforms or businesses available to help you build a custom website for your company. Unfortunately for you, there are so many options you may not know which one to choose. This list of the best website building platforms of 2015 can help get you started.
WordPress
WordPress has long been one of the premier website building platforms on the internet. Users love it for its simple interface, good support, regular updates, robust community, and SEO-friendly optimization features. In fact, according to its website, WordPress now powers approximately 23 percent of the entire internet, with 50,000 new sites being established each and every day.
While there are free options available (with a .wordpress.com extension), you're also capable of setting up a custom .com domain name and using it within minutes of registration. The massive WordPress community is another added bonus, with thousands of active users ready and willing to help you solve issues and problems. Even if you're not a technical-minded person, WordPress is a good reliable option.
Weebly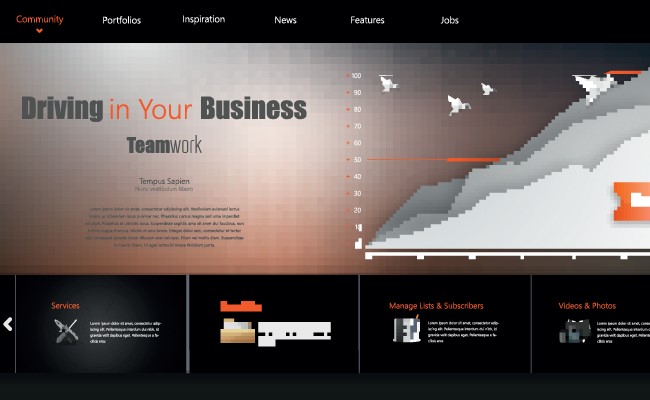 If you know absolutely nothing about building a website, Weebly may be your best option. Its user-friendly interface allows people to drag and drop various elements during the site building process to create simple, highly intuitive websites. However, don't confuse simplicity with a lack of credibility. Weebly currently has more than 20 million sites – which collectively attract more than one million unique visitors each month.
There is a free option, as well as conveniently priced tiers for added features. Plans range from $4 to $25 per month and predesigned themes are available for blogs, company sites, and ecommerce websites.
Webs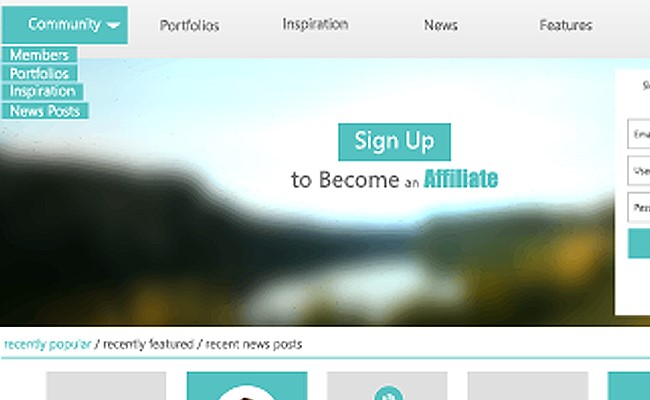 Another extremely intuitive and easy to use web builder is Webs. It offers tons of customized templates for easy designing and provides sophisticated SEO tools that allow users to optimize their sites for Yahoo, Bing, and Google.
Much like Weebly, Webs uses a simple drag and drop design format and can be effortlessly navigated by anyone. The Starter account for basic websites can be used for $5.99 per month, while the Enhanced account for businesses starts at $12.99 per month, and the Pro account for e-commerce sites is $22.99. All accounts come with mobile website features and the ability to remove Webs branding from all site pages.
Wix
 Wix is one of the newer industry players (founded in 2006), but welcomes an incredible 45,000 new users each day. This is in large part due to the extremely intuitive and user-friendly capabilities, including drag and drop building, stunning premade HTML5 templates, a comprehensive app marketplace, and dedicated 24/7 customer support.
Hosting plans range from free to $24.90 per month and many of the premium plans come with free ad vouchers, premium apps, and advanced support. If you're looking to run an e-commerce site, Wix recommends the e-commerce packages which starts at $16.17 per month.
Jimodo
 While we hate to kill the "W" trend, we would be remiss to leave Jimodo off this list. They offer tons of sophisticated and unique templates, as well as free apps that allow you to create, edit, and manage your site from the convenience of your mobile devices.
The free option allows you to get started without any investment, while paid plans ($7.50 per month for a Pro plan and $20 per month for a Business plan) give you additional features like a custom domain, email accounts, ad-free pages, and more.
Contact CreOwn Technologies Today
 While these five website building platforms give you a great place to start, you'll often find that you need more in-depth help with web design, SEO, and various aspects of internet marketing. For those needs, we can help. At CreOwn Technologies, we are experts in web design, development, and marketing. Contact us today to find out more!
Recommended Posts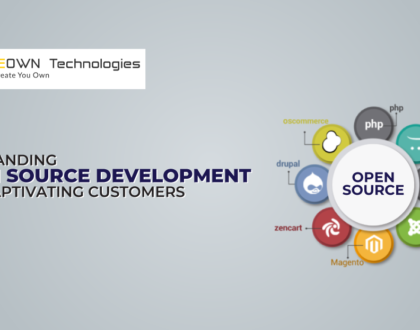 November 13, 2019