---
Why Choose Sitecore CMS Development For Your Business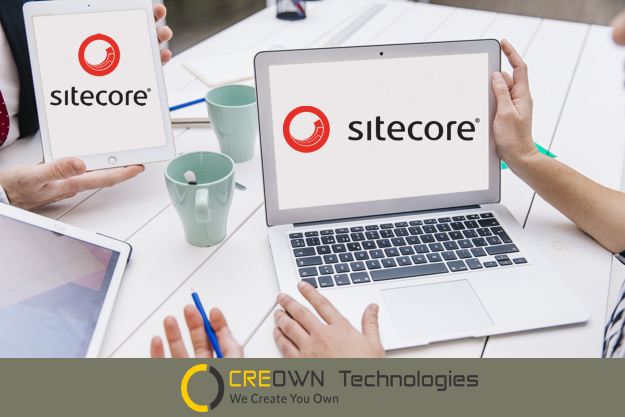 It often becomes difficult for your company to maintain the website. A well designed website not only increase the business value, but it can also treated as an asset of your lifetime. Thus it is highly essential to choose a good GMS so that it becomes easy to manage the website of your company.
Sitecore CMS Development
is the best that you can get for your company as it has got amazing features that are based on .NET and will help to manage websites in an easier way.
Reasons To Do Sitecore CMS Development
Here are some reasons why you should do Sitecore CMS Development with the help of professionals that are well known in these fields.
# The Interface Is User-Friendly
Sitecore CMS Development can offer you easy content management system and you do not need much technical knowledge to operate these websites. Even if the users have no technical background, they will also be able to run updates and makes various changes in their website instantly. Thus it is becoming a popular choice among the enterprises.
# OMS Module
There is an integrated Online Marketing Suite or OMS which helps the developers to optimize the websites according to the varied requirements of digital marketing. You can also create URLs that are SEO friendly, and in addition to that there are numerous other features like AB testing, user profiling, email integration, analytics, etc available in the Sitecore CMS development It is advisable that you don't try to do it by yourself as the experienced professionals will make sure you reach your
digital marketing
targets and online sales in no time. So you can use the Sitecore CMS development system to launch your new website and you can hire some trained SEO professionals as well as web designers to design your site.
# Multiple Device Friendlies
If you use various products like laptops, phones. Ipads, tabs, etc., then the content will automatically get displayed in various formats and text styles that are well suited for the device you are using. So if you get
Sitecore CMS Development
Company, then the content that you post will be viewed by the viewers in the best possible format and view. There is a cross-browser compatibility feature which will help your website to get launched from any browser like chrome, Mozilla, edge, etc. thus it is highly essential that you hire a Sitecore CMS Development company and get all these privileges.
# Social Media Engagement
Does your company have a website but it has no social media linkup? With Sitecore, you can connect your company site to various social networking platforms so that the customers can create an account on your website through their very own social media accounts. This will save their time and will also help you do publicities over social media, and there are various pre-built components that you get from a Sitecore CMS Development like various surveys and polls that will help you to notice how well your company is performing and what are the grounds in which one can improve. You can even create a community of your own on the social networking sites.
Thus you must immediately shift to Sitecore for your CMS related requirements.
Contact CreOwn Technologies
today, our sitecore experts will help you out to manage the online aspect of your business.
Recommended Posts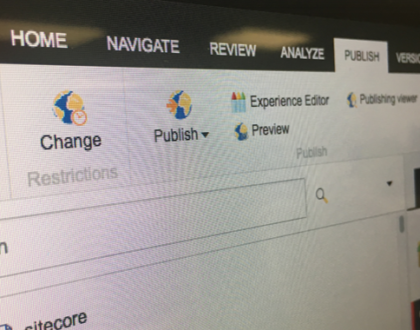 December 18, 2019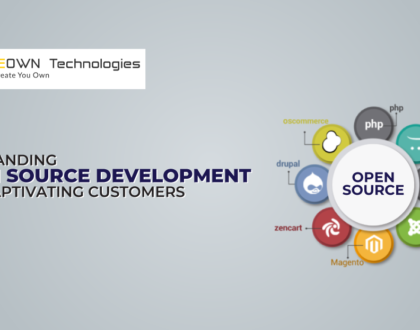 November 13, 2019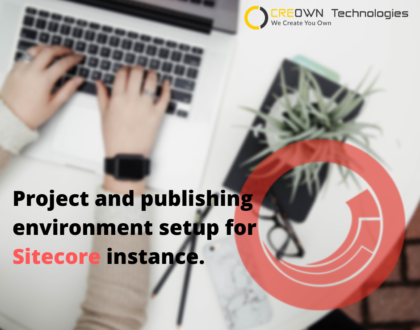 November 12, 2019