---
Why Is It Necessary To Hire Digital Marketing Agencies?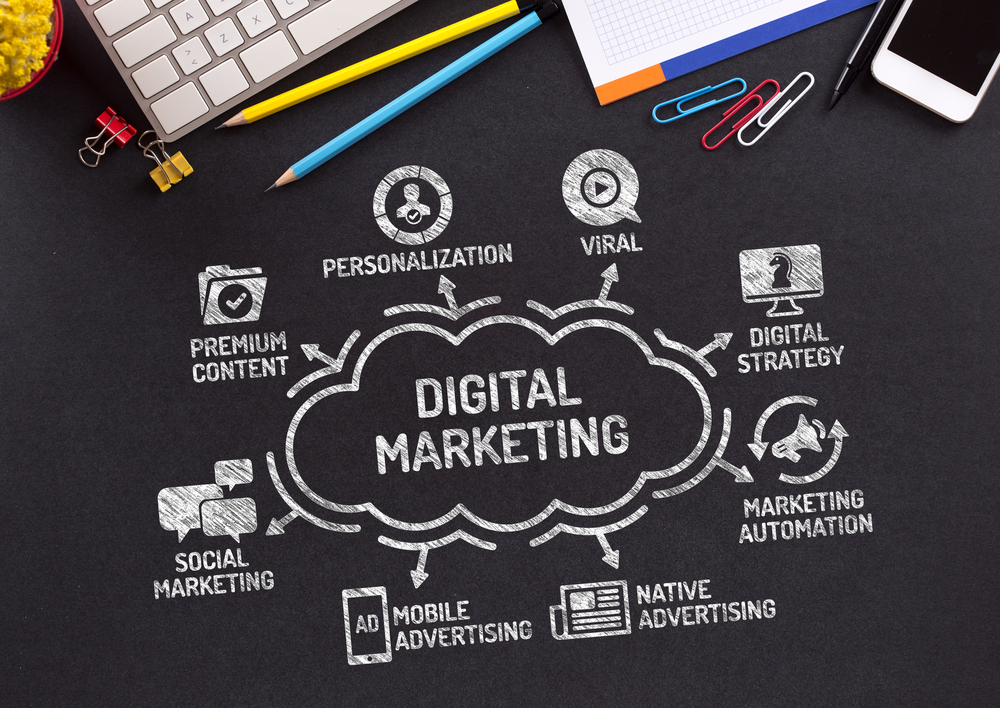 The marketing world is changing at a fast pace. Everything is becoming digitalized. The traditional ways of marketing are falling short, as they are not able to reach the huge audience base. Using technological advancements and data, to target a particular brand and promote it is known as digital marketing. Different digital media platforms like podcasts or some mobile apps are used to reach out the traffic.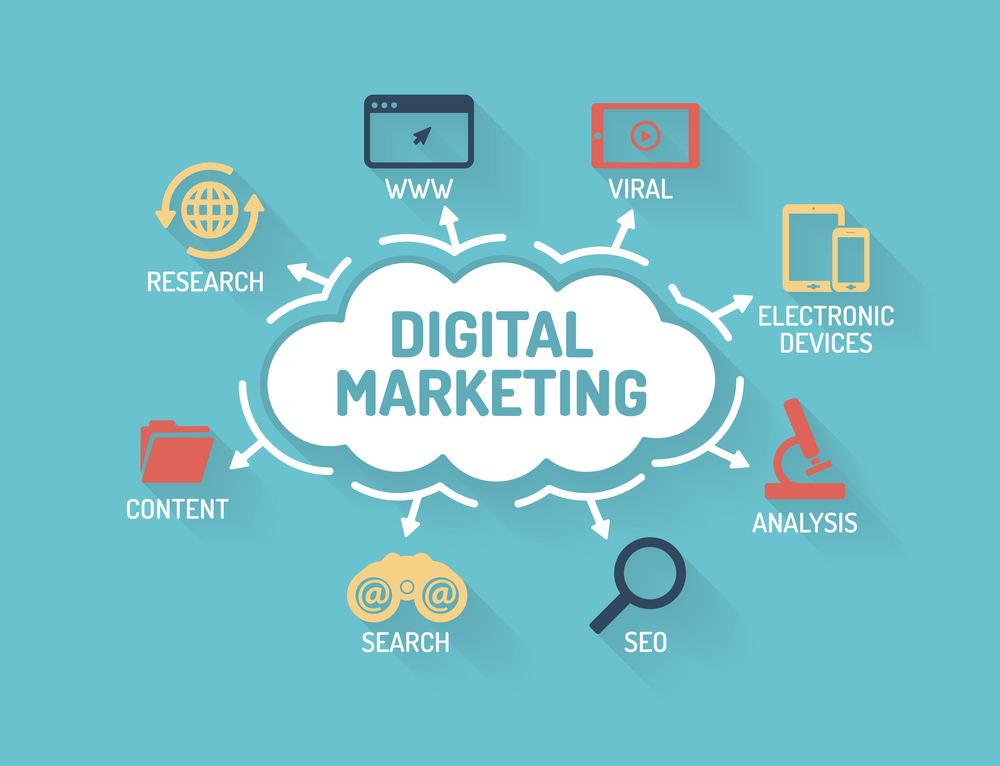 The Internet has become the most essential tool that has helped the digital marketing agencies in many ways. The technique is organized and if the goal is set and focused on, we can see measurable results. These agencies are different from the traditional ones, which focused mostly on results-based marketing.
The digital agencies help in getting more audience by incorporating ROI and measurable marketing. They don't give ads on TV or magazine, because people hardly listen to the radio, watch TV, or read magazines. Let us see in detail, why we need to hire new digital marketing agencies and how they benefit our business:
# Running And Focusing On Your Business
When it comes to digital marketing and online showcasing of your business, there is a huge competition. There are new talents coming up every day and if you do not remain focused, you are likely to lose support. As it is time-consuming to handle the team, it is advisable to hire an agency. Rather than spending a lot of time to train your members, it will be more comfortable and profitable if you get yourself an agency to do marketing and other such stuff and you focus on other minute details. The new team is already trained and can manage the marketing and digitalization part on your behalf.
# Improving Your Business
The agencies assess the needs of the company, plans a schedule and policy in order to ensure that the business makes the most profit out of it. They look after your company to improve coherence and productivity. They define the goals and target the potential buyer of the products to fulfil the goal. Digital Marketing is target based, it sends messages, provides with discounts and offers to the targeted buyer and help in creating a connection between the customer and the brand.
# More Of New Ideas
Digital agencies provide with great techniques and ideas that can offer the best results. They give a perspective to your brand to which the customers can relate. Social Media Marketing has become important nowadays, so the agencies can target the audience by tracking the searches performed, things shared, viewed, and consumed by individuals. If someone seems interested in your brand, with the help of new techniques and AI, the agencies figure out what types of content appeal them and give ads in their feed accordingly.
# Tools To Make Profits
The agencies know the work best. They have tools, providing premium service. They have done their research on keywords. There are analytics, paid search management, competitor analysis, and even automation tools that can help to promote your brand. These online marketing strategies ensure that people will visit your website no matter what.
A strong online presence attracts more customers to your service. You also have an opportunity to make your branding more consistent through online medium. Your customer outreach increases and it is more effective and affordable as compared to the traditional marketing approach. You can also go for more targeted marketing and improve your search rankings to get more visitors.
Digitalization has become important nowadays. Most of the people are on social media platforms and if their search is been tracked, we can get a lot of information about the products they like and want to purchase. The digital marketing agencies incorporate these technological advancements to make the maximum profit.
Recommended Posts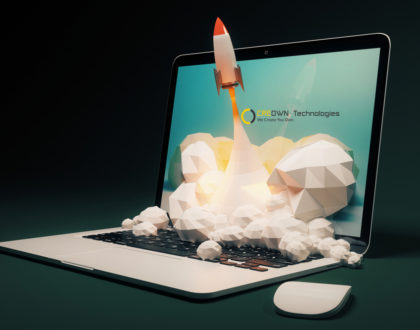 April 8, 2019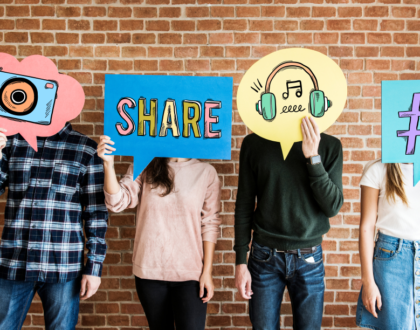 January 8, 2019